Preservation and discovery for your collections, records and research
Upload, preserve, organize and provide access to digital and digitized content - in minutes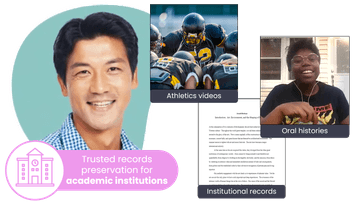 Institutional records
Academic catalogs, reports, articles of incorporation, meeting minutes, deeds, donations
Special collections
Rare books, manuscripts, papers, photographs, broadcasts, newspapers, oral histories
University archives
Blueprints, drawings, event collections, websites, audio visual (AV), biographies, social media
Academic research
Publications, journals, primary sources, databases, patents, legal documents, abstracts, ebooks
Start preserving your digital content today
Features
Preserved for tomorrow. Discoverable today.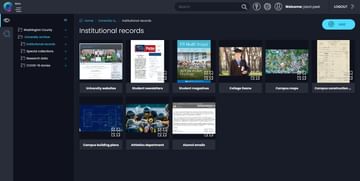 Institutional records
Ensure the integrity and usability of records of institutional operations and activities from across diverse academic communities. Instantly find & view securely preserved born-digital or digitized content.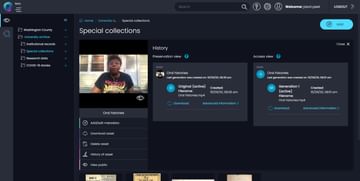 Special collections
Preserve, exhibit, and provide online access to materials donated or acquired from student groups, external individuals, affiliated groups, surrounding communities, and major political, social & global events.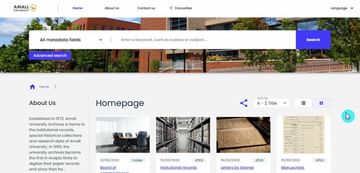 University archives
Provide instant, secure online access to materials documenting the history of the institution, student life, staff/faculty and alumni contributions and the people, events and character of surrounding areas.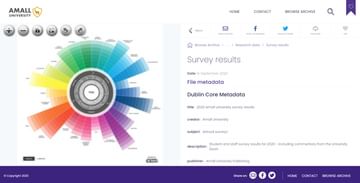 Academic research
Preserve and share resources supporting scientific inquiry and document research data. Enable greater peer collaboration and ensure data is safeguarded in the cloud to the highest levels of security & integrity.
Invite colleagues, students, and researchers to contribute
Streamline your content acquisition and grow your collections. Provide a simple, standardized and secure way for others to contribute. Save yourself and colleagues time that can be spent on curation.
Trusted by academic institutions
Preservica is trusted by academic institutions worldwide to safeguard tens of millions of digital assets to the highest levels of security and integrity.
"What previously took weeks and involved many different tools was accomplished in a matter of minutes. Preservica Starter made it really easy to fully preserve as well as make our collections discoverable online - and all to the highest NDSA levels."
Chrystal Carpenter, Coordinator, University Archives & Special Collections
Elon University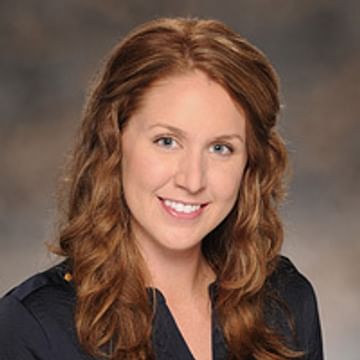 "Preservica Starter made it really easy and quick to preserve our valuable content to the highest NDSA levels. Being able to demonstrate we have a trusted digital preservation platform in place will help us to access grant funding."
Rachel Walton, Digital Records Manager
Rollins College
"Preservica Starter is very intuitive and allowed us to get started right away. It took care of all the important steps of digital preservation so we could focus on curating our collections, enriching metadata and making our content discoverable online."
Martha Anderson, Head of Digital Services
University of Arkansas