Trusted digital preservation for government records
Upload, preserve, organize and provide access to public records - in minutes.
Respond quickly to public records requests
Expand citizen outreach and public engagement
Quickly find and produce legal records
Enrich the heritage of your local community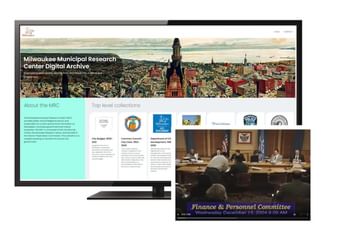 "I now have an automated & secure way to invite departmental record coordinators to submit reports, minutes, charts & evidence of departmental activity ensuring they are properly preserved for the long-term."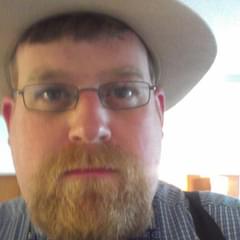 Brad Houston
Records Officer, City of Milwaukee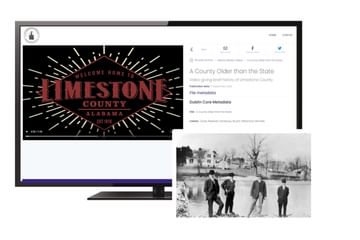 For Rebekah getting records preserved & available online for her citizens now takes minutes instead of days. By showcasing her online archive they get some amazing coverage with local press and TV channels!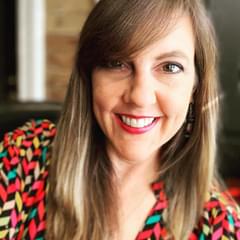 Rebekah Davis
Archivist, Limestone County Archives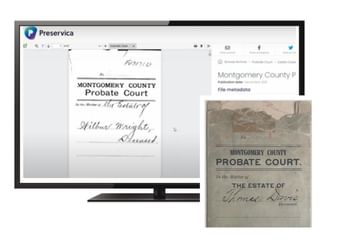 Tina has significantly cut the time needed to handle Probate records requests. Previously she had to share files over 4 or more emails - now she can simply upload and share through the online portal. It's that easy.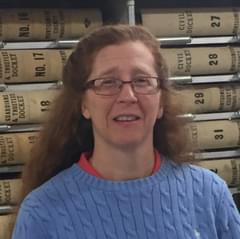 Tina Ratcliff
Records Manager, Montgomery County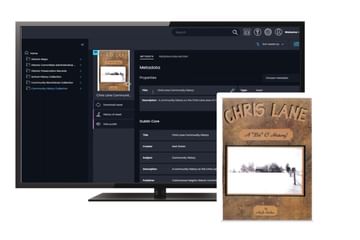 Jim can now future-proof and bring the rich local history of Cottonwood Heights to life online for the benefit of the community - quickly moving history "from a box in closet to online" in under 24 hours!"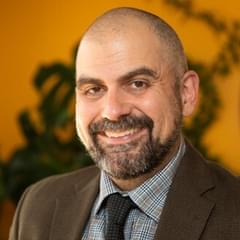 Jim Kichas
Committee Chair, Cottonwood Heights
Respond quickly to public records requests
Ensure timely access to public records such as Council videos

Automatically transform legacy file formats with ease

Provide requester access to records via an online public portal
Expand citizen outreach and public engagement
Digitally preserve fragile materials in minutes, not days

Enrich collections with metadata to enable search and discovery

Showcase your archive online & increase engagement with the local community
Quickly find & produce legal records
Upload & share legal records such as Probate case files

Improve response time to citizen requests

Future-proof permanent government records
Enrich the heritage of your local community
Easily inventory and organize historical materials

Move history 'from a box in the closet to online' in under 24 hours

Foster community relations and pride
Invite agencies, other departments and the public to contribute to your archive
Streamline records acquisition and grow your repository

Provide a simple, standardized and secure way for others to contribute

Save yourself and colleagues time that can be spent on curation
Pre-configured for Government Units