Trusted digital preservation for all your permanent electronic records
Upload, preserve, organize and provide access to public records - in minutes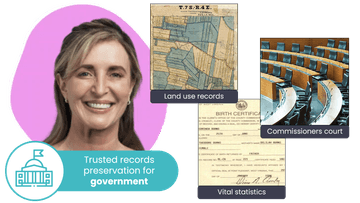 Real property
Deeds, transfers, bills of sale, easements, ownership, rights of way, land use, maps
Vital statistics
Birth, death, marriage certificates, pre-nuptial agreements, adoption records
Governance
Board of commissioners, ordinances, resolutions, minutes, videos of proceedings
Historical
Oral histories, genealogy resources, Audio Visual (AV), historical images, websites
Start preserving your digital content today
Features
Create a trusted preservation repository for all your digitized and born-digital records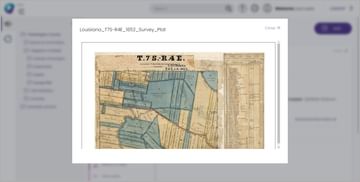 Real property
Meet your constitutional duty to ensure authenticity and access to permanent land and property records. Preserve, quickly meet records requests and instantly view land and property records whether born-digital or the output of microfilm or paper to digital formats.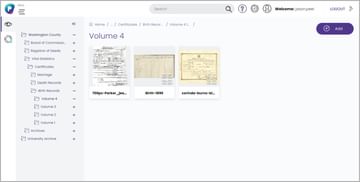 Vital statistics
Maintain essential citizen services by preserving and ensuring continuity of access to vital records. Preserve, quickly find and retrieve records, and protect vital records whether born-digital or imaged to digital formats.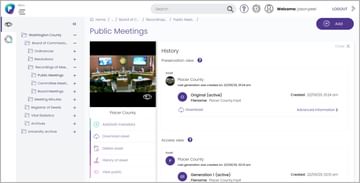 Governance
Demonstrate transparency of government decision making and actions. Preserve, organize and provide online access to records of Board meeting minutes, public hearing videos, and elected official correspondence and announcements.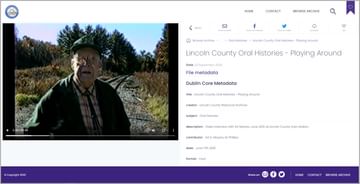 Historical
Preserve your community's history for future generations and support research. Upload, preserve and provide easy online discovery for all your historical records and artefacts including photographs, oral histories, videos, maps, plans and personal papers.

Preservica educational video series
Watch a series of videos from Records Managers and Archivists in City and County Government sharing how they quickly and easily perform common electronic records preservation and access tasks with Preservica.
Explore topics like, "How to fill a public records request"

Learn tips and best practices

Hear "How we do it" and draw inspiration from other Archivists and Records Managers
Watch now
Testimonials
Trusted by government
Preservica is trusted by government agencies and organizations to meet the highest levels of security, reliability and performance.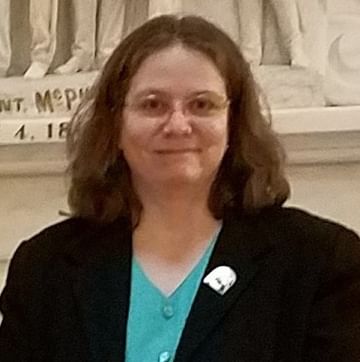 "Starter is very user friendly and takes the worry out of digital preservation. Had I known that digital preservation was so easy, I would have dealt with our electronic records much sooner! I can rest easy knowing that our digital records are now easily accessible to the public and preserved for future generations."
Robin Heise, Records Manager/Archivist
Greene County Records Center and Archives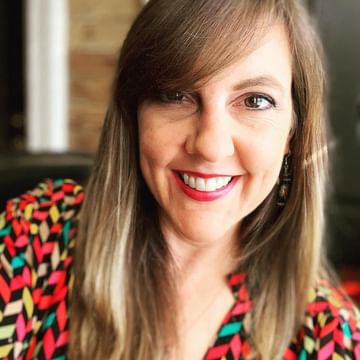 "I never thought I would say this about digital preservation, but Preservica Starter is fun! It's easy to use and has great features that I enjoy working with to upload, organize and enrich our historic county government records, as well as historical videos and special collections."
Rebekah Davis, Archivist
Limestone County Archives